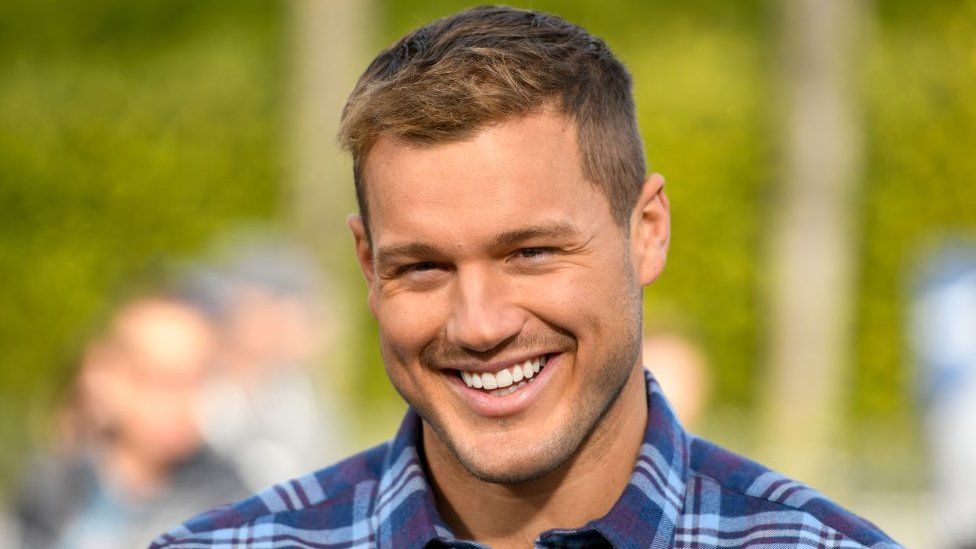 A former star of The Bachelor reality TV show has come out as gay.
Colton Underwood starred in Season 23 of the popular US show, which is based around a single bachelor tasked with selecting a wife from a pool of romantic interests, in 2019.
He also appeared on spin-offs The Bachelorette and Bachelor in Paradise.
"I've ran from myself for a long time. I've hated myself for a long time," he told Robin Roberts on Good Morning America.
"And I'm gay. And I came to terms with that earlier this year and have been processing it. And the next step in all of this was sort of letting people know."
Before embarking on a career in reality TV, Mr Underwood played American football and had trials for NFL teams before his career in the sport ended in 2016.
In The Bachelor, he chose contestant Cassie Randolph, but ultimately chose to not propose to her. The pair split last year.
Ms Randolph then filed for a restraining order against Mr Underwood, accusing him of stalking her, but she later requested the police investigation be dropped.
Mr Underwood said he decided to come out after the pandemic hit, adding that it was a time which forced people to "look at themselves in the mirror and figure out who they are and what they've been running from or what they've been putting off in their lives".
He said he had been aware of his sexuality for a long time, knowing he "just felt different" from the age of six.
Mr Underwood said he "learned in the Bible that gay is a sin" in Catholic school. During his time playing football, he recalled the term "gay" held "a connotation of negativity".
"I think there's a lot of things, when I look back, I'm like, 'No wonder I held it in,'" he said.