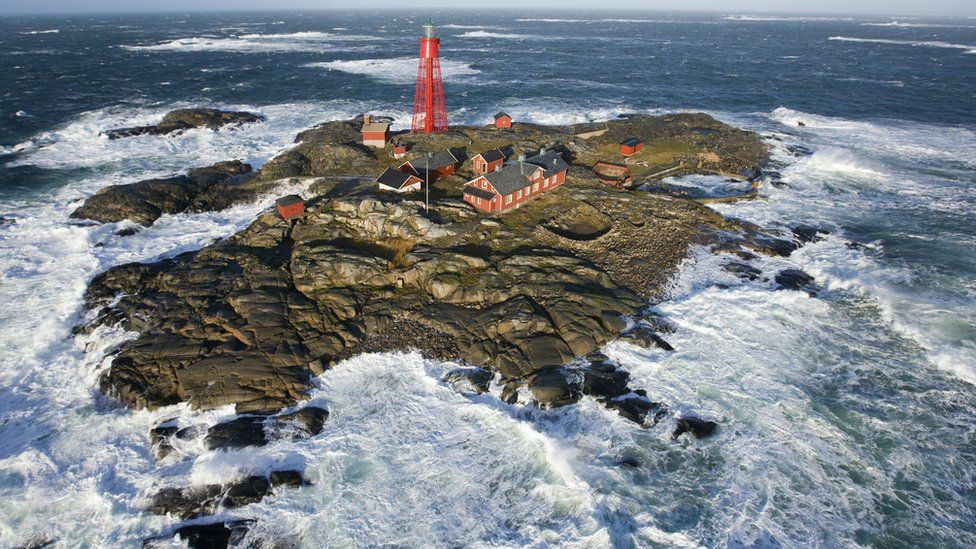 A Swedish nurse has won a competition to watch the entire 60-movie programme of the Goteborg Film Festival from a lighthouse on an isolated island off the coast of Sweden.
Lisa Enroth beat 12,000 film fans from around the world who applied.
The nurse, who has worked on Covid-19 wards during the pandemic, said she hoped to enjoy "being part of a totally different kind of reality for a week".
Festival organisers were forced to curtail the festival by the pandemic.
There will be no screenings in cinemas - instead, the entire programme will be streamed online.
Organisers said they were searching for a genuine movie fan that was emotionally and psychologically up to the task, the BBC's Maddy Savage reports from Stockholm.
Ms Enroth, who said she has been "drained of energy" due to the pandemic, will spend a week living alone in the Pater Noster lighthouse on Hamneskar island, without a phone, computer, books or any other form of entertainment.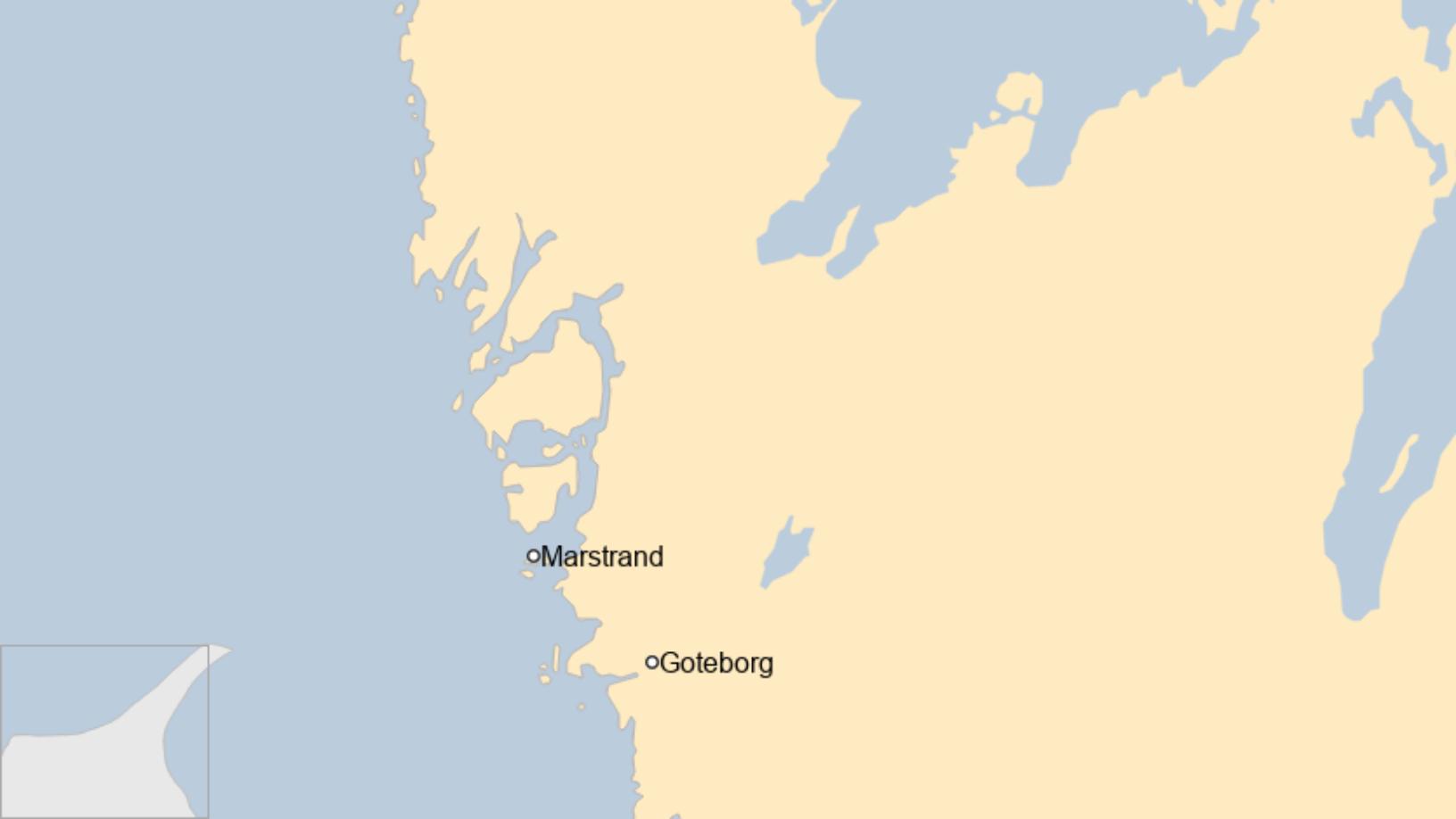 "The wind, the sea, the possibility of being part of a totally different kind of reality for a week - all this is really attractive," the nurse said.
She usually lives in Skovde, a small city east of Goteborg, where she is part of a local movie club.
On Saturday morning, Ms Enroth was taken by boat to the island, which lies off the coast near Marstrand. She will be posting a daily video diary.
Festival CEO Mirja Wester said it felt right to give the unique opportunity to one of the many heroes working in healthcare during the pandemic.