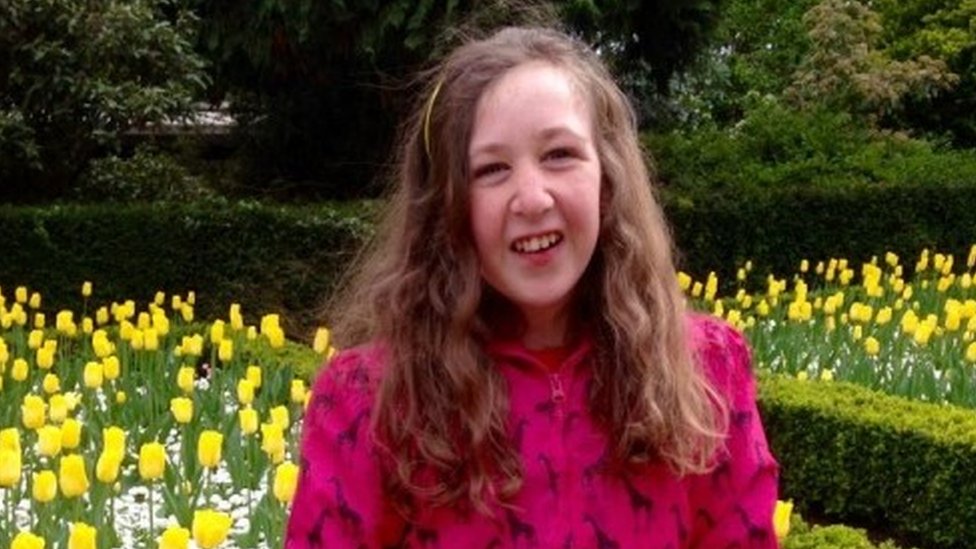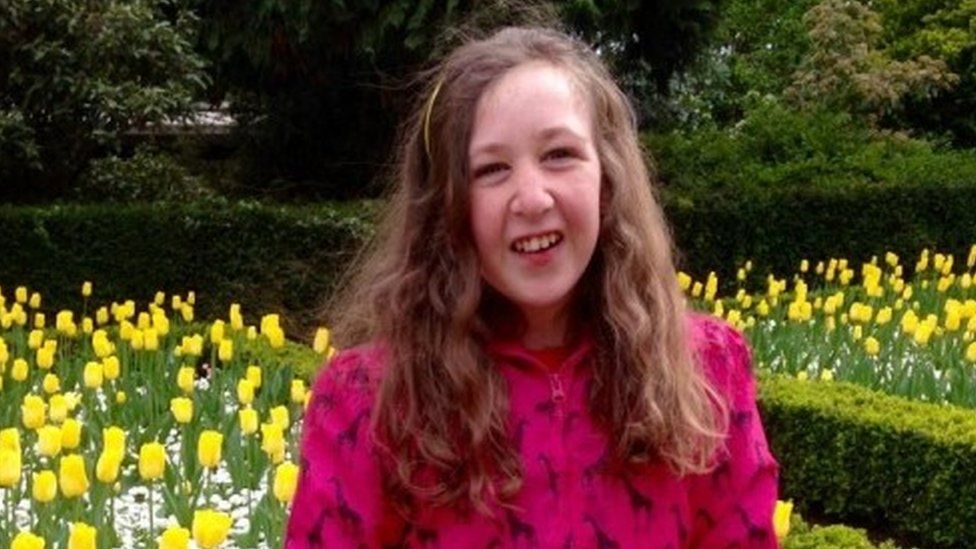 A girl whose body was found in a jungle during a holiday in Malaysia died by misadventure, a coroner has recorded.
Nóra Quoirin, 15, from Balham, south-west London, was discovered dead nine days after she went missing from an eco-resort in August 2019.
The family said they were "utterly disappointed" with the verdict, which ruled out any criminal involvement.
They believe "layers of evidence" that were heard at the inquest point towards Nora having been abducted.
The family were staying in Sora House in Dusun eco-resort near Seremban, about 40 miles (65km) south of Kuala Lumpur, when they reported Nóra missing, the day after they had arrived.
Nóra, who was born with holoprosencephaly - a disorder which affects brain development - was eventually found by a group of civilian volunteers in a palm-oil plantation less than two miles from the holiday home nine days after vanishing.
The Quoirins, whose lawyers had asked the coroner to record an open verdict, said in a statement after the ruling that they have a number of reasons for the abduction theory. These include:
Professionally trained canines were unable to follow Nóra's scent.
There was an opened window to the chalet with unidentified fingerprints found on the outside.
Nóra had "neither the cognitive, nor physical means" to leave the chalet by the window on her own.
Hundreds of people relentlessly searched the surrounding area, including where Nóra was found, on the day of or immediately preceding the day of her death. They found no signs of human life.
There was a "lack of major physical damage" to Nóra's body despite her "inability to handle terrain as complex as the Seremban jungle".
In the statement, issued through the Lucie Blackman Trust, the family said they witnessed 80 slides presented in court as the verdict was given, adding that none of them "engaged with who Nóra really was - neither her personality nor her intellectual abilities".
They said: "The coroner made mention several times of her inability to rule on certain points due to not knowing Nóra enough.
"It is indeed our view that to know Nóra would be to know that she was simply incapable of hiding in undergrowth, climbing out a window and making her way out of a fenced resort in the darkness unclothed."
The statement added: "We believe we have fought not just for Nóra but in honour of all the special needs children in this world who deserve our most committed support and the most careful application of justice.
"This is Nóra's unique legacy and we will never let it go."
During the inquest, a British pathologist who carried out a second post-mortem examination said Nóra's body had no injuries to suggest she was attacked or restrained.
Following the coroner's verdict, the Quoirins' legal team have discussed the family's rights moving forward, which include the possibility of applying for a revision of the misadventure verdict at the High Court of Seremban.
Louise Azmi, one lawyer for the family, said they had pressed for an open verdict to reflect the lack of positive evidence in the case regarding what happened to Nora.
An open verdict would leave open the possibility that a criminal element was involved in Nora's death, Mrs Azmi said.
She told the BBC based on everything the family know of Nora, "they continue to believe it is impossible she would have willingly walked away into the jungle".