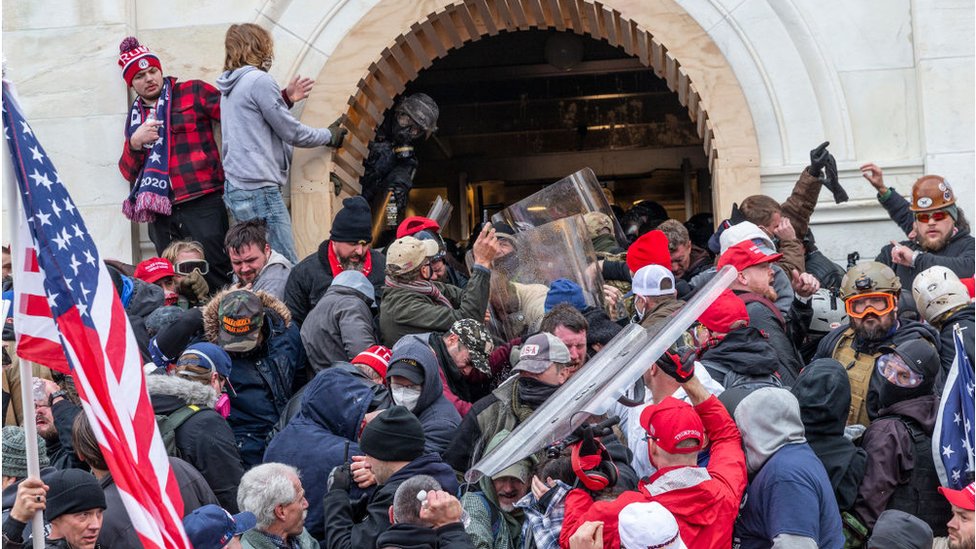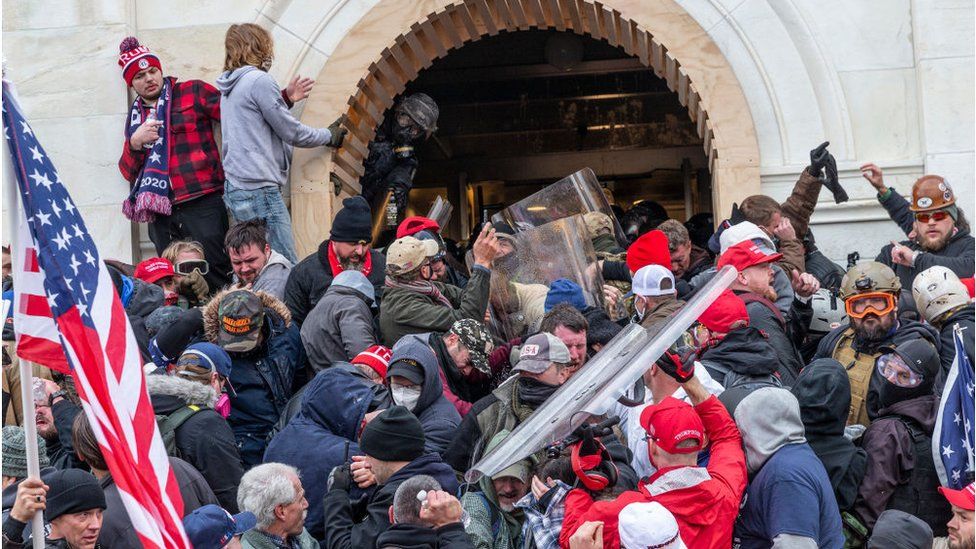 After the siege on the US Capitol building, the FBI is appealing to the public for help in bringing the assailants to justice. Will this approach work?
Trump supporters converged on Capitol Hill on Wednesday to express their rage over Joe Biden's victory in the election, wreaking havoc in Congress. Rioters were pictured vandalising congressional offices, and an aide to Speaker of the House Nancy Pelosi, Washington's top Democrat, reported a laptop was stolen.
Richard Barnett, a 60-year-old from Gravette, Arkansas, one of the individuals who entered the Capitol building, has been arrested, according to Justice Department officials. He was not hard to find.