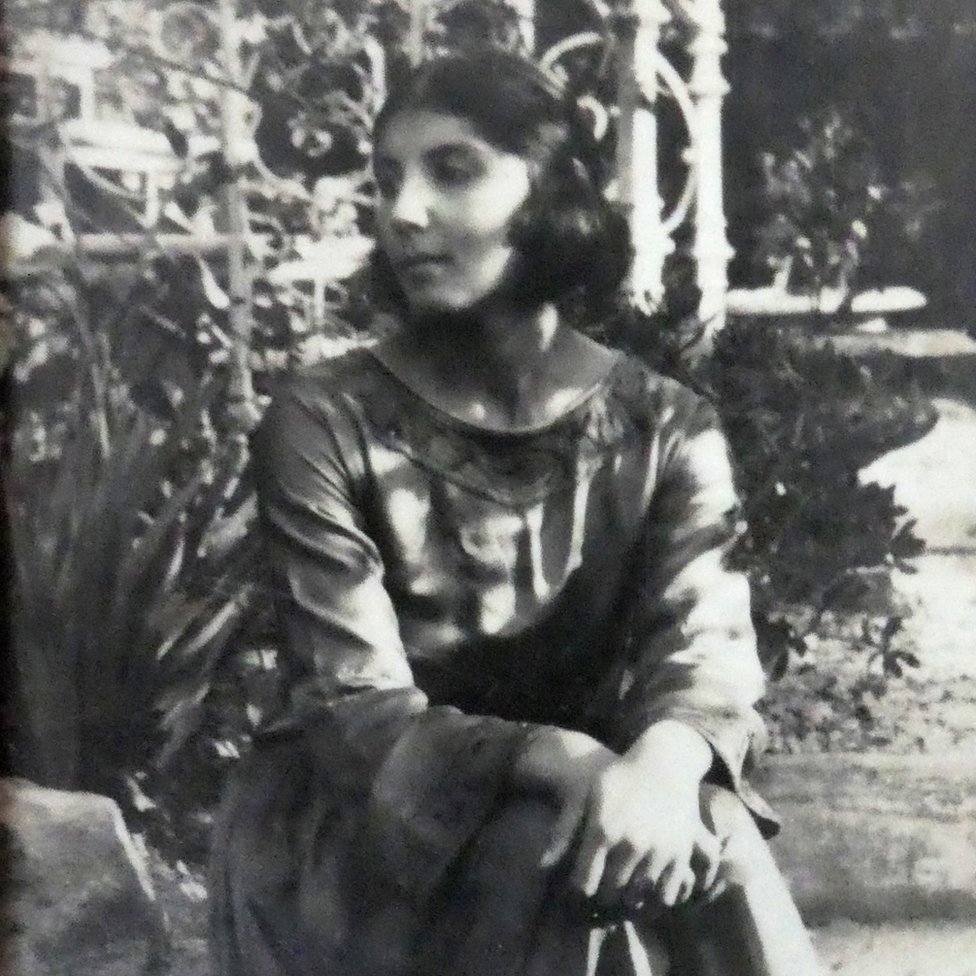 An Indian student won acclaim in Wales as a bard and became the first woman to get a law degree from University College London. And although racial prejudice brought a heartbreaking end to a three-year relationship she never went home, writes Andrew Whitehead.
Dorothy Bonarjee was Indian by birth, English by upbringing, French by marriage - and Welsh at heart.
To put it another way, she was the perpetual outsider, sometimes by chance, and at other times by choice. Even the moment of her greatest achievement in 1914 - winning one of Wales's most prestigious cultural prizes while still a teenager - is notable above all because she was so obviously not Welsh.
In India, Dorothy Bonarjee and her family stood apart, by class, culture and religion. They were upper-caste Bengali brahmins, but Dorothy spent her childhood living a simple life on the family estate hundreds of miles away from Bengal in Rampur, near India's border with Nepal. They were also Christians - her grandfather served as a Scottish pastor in Calcutta (now Kolkata) after being converted by celebrated Scottish missionary Alexander Duff.
Dorothy's life changed utterly in 1904 when - along with her brothers, Bertie and Neil - she was sent to London for her schooling. She was just 10 years old.
Dorothy's parents - both of whom had spent time in Britain - wanted their children to be, like them, part of the "England returned" who were increasingly running India on behalf of the imperial power.