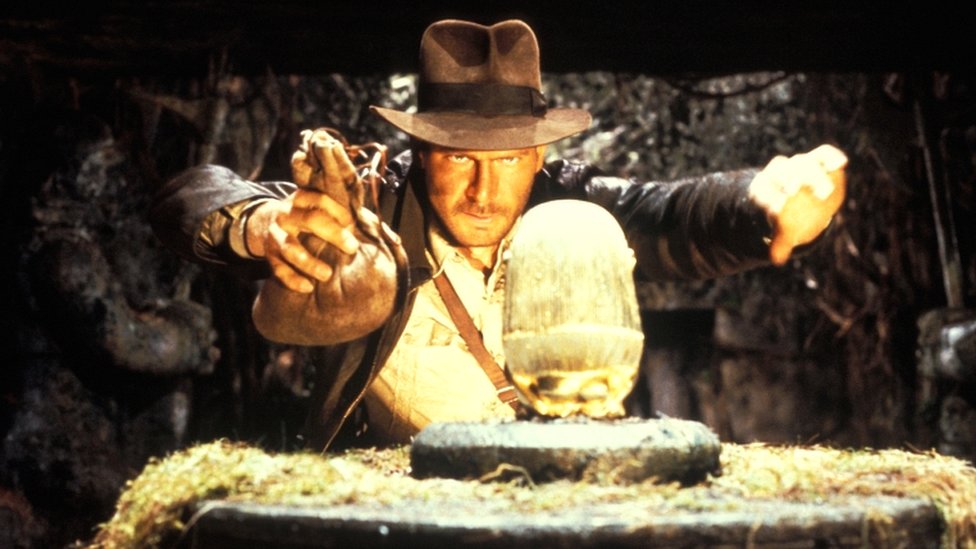 US actor Harrison Ford is to reprise his role as adventurer Indiana Jones in the Disney movie franchise.
The film, to be directed by James Mangold, is to be the 78-year-old actor's fifth and final instalment as Indy.
The film is due for release in July 2022.
"We've seen the character develop and grow over a period of time and it's perfectly appropriate and OK for him to come back again with a great movie around him," he said at the time, stressing that Indiana Jones did not have to be so action-orientated.
"To me, what was interesting about the character was that he prevailed, that he had courage, that he had wit, that he had intelligence, that he was frightened and that he still managed to survive. That I can do."
"We are working on the script," he said. "There will only be one Indiana Jones, and that's Harrison Ford."
The actor first appeared in Raiders of the Lost Ark (1981), followed in 1984 by Indiana Jones and the Temple of Doom, then Indiana Jones and the Last Crusade in 1989, and in the fourth instalment, Indiana Jones and the Kingdom of the Crystal Skull, in 2008.
The fifth instalment has long been in the making, with several screenwriters coming and going, and was further slowed down by the outbreak of the global Covid pandemic.
At the Disney Investor Day announcement, the company also said it had plans for 10 Star Wars series spinoffs and 10 Marvel series to launch on Disney+. Also to debut directly on the subscription streaming service would be 15 live-action, Pixar and animated movies, it said.
Disney+ subscribers worldwide had reached 86.8 million, exceeding most forecasts when it was launched in November last year, it added.