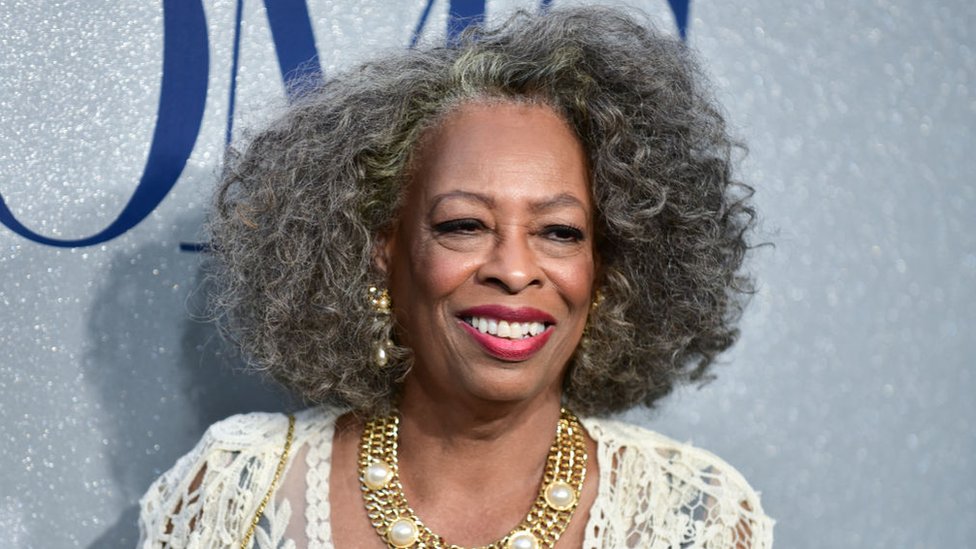 Celebrated US actress Carol Sutton, 76, has died from coronavirus complications in her home city of New Orleans where she began her career on the stage.
She was being treated in hospital and died on Thursday night.
For half a century, she appeared in Hollywood films and TV series including Steel Magnolias, Queen Sugar, and True Detective.
Stars, directors and politicians who knew Sutton have been paying tribute to her.
"We celebrate the life of the stellar Carol Sutton. It was our honour to welcome this veteran actress of stage and screen to our show," tweeted Ava DuVernay, who directed the series Queen Sugar with Oprah Winfrey as executive producer.
The series, which began in 2016, addresses themes of racial profiling, slavery and inequality facing African-Americans.
"May she rise and rest in peace and power," Ms DuVernay added.
Sutton's career began in New Orleans when she was invited to join the city's Dashiki Project Theatre in the late 1960s.
She starred in plays including The Last Madam, Native Tongues, and A Raisin in the Sun.